The Austin Cyber Show is excited to showcase authors who bring their expertise to the Cybersecurity industry through their publications. Join this free Cybersecurity conference via zoom or in person. Register now!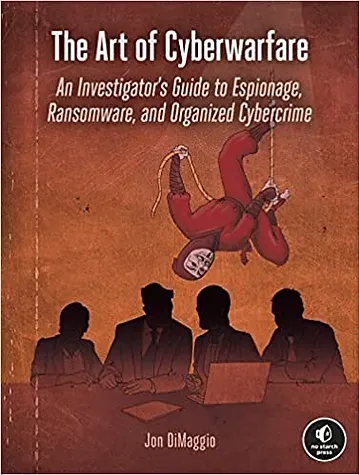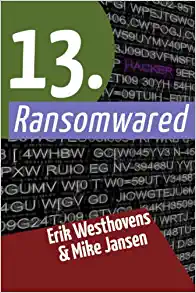 Gary Hayslip, author of Executive Primer, The Executive's Guide to Security Programs presents Tuesday, May 10 at 11am CT, with the session "Cliff notes from a CISO author's Perspective."
Watch Video:
Jon DiMaggio, Author of The Art of Cyberwarfare will join the Austin Cyber Show to share insights from his book and his experience in the Cybersecurity industry. Join his session on Wednesday, May 11 at 11am CT to hear from Jon first hand.
Extra credit! While the authors of 13. Ransomwared aren't joining us for the show, this book features Bill Alderson's company HOPZERO as a security solution. Bill will share his expertise in sessions throughout the show.
Join us at the Austin Cyber Show at no cost via zoom or in person at Concordia University, May 9-12, for these and many other exciting sessions to build your capacity to defend your company from cyber threats. Register for the professional sessions now!